Donation Raffle to support the festival.
For a suggested donation of just $5/raffle ticket or $20/five tickets you help make the festival possible.
Click here for donation raffle tickets that you can send in by mail.
Donation Raffle Rules: Alligator Festival of Lake City FL, Inc. 895 SE CR-245A Lake City FL 32025 holds one or more donation raffle each year to support annual Alligator Warrior Festival. The suggested donation is $5/ticket or $20/five tickets but no purchase or contribution is necessary to obtain tickets. Limit of 25 tickets per person per donation raffle per year. Prize drawings take place at O'Leno State Park at 4 pm on the last day of the Alligator Warrior Festival each year. The drawing may not be canceled but may be postponed up to 6 months in the event that severe weather such as a flood, hurricane or tornado relocates or delays the festival. Winners need not be present to win and shall be listed on the alligatorfest.org web site. Prizes are either donated by a sponsor or they are purchased at the best available price from non-affiliated suppliers using Alligator Festival of Lake City FL, Inc. funds that come from a combination of sponsors, donors, donation auction proceeds, and raffle proceeds from previous years. Prizes are obtained prior to the printing of donation raffle tickets. Thank you for helping to make this wonderful family event possible.
Drawing For Chance (Raffle) Winners
Our sincere thanks goes out to everyone that supported the Alligator Warrior Festival by participating in the drawings for chance and the charity auction. We couldn't do it without you.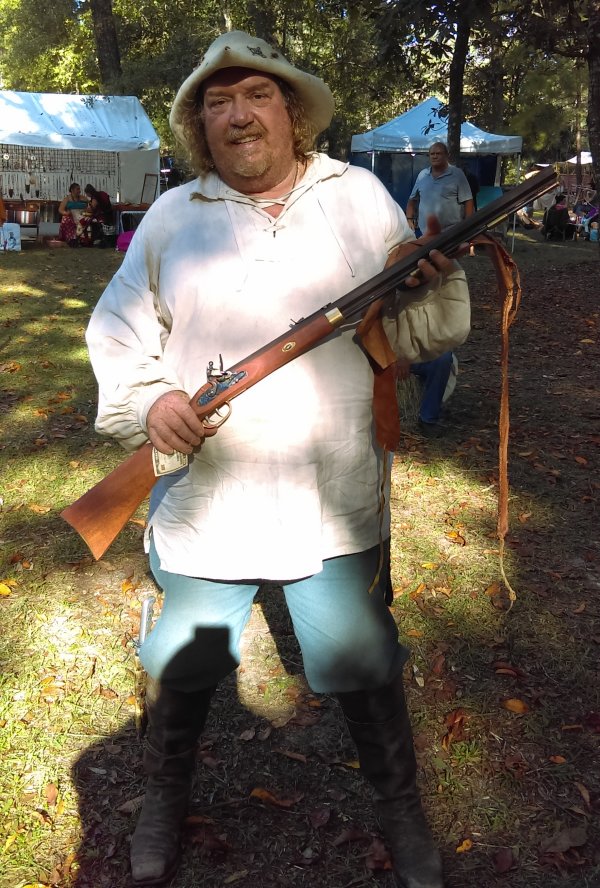 The 2016 Rifle winner. Mr. Eric Smith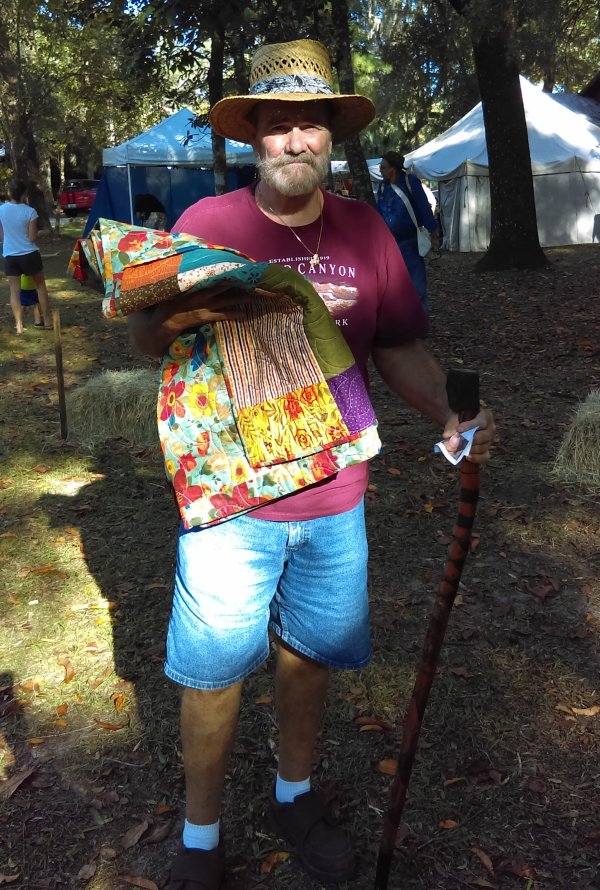 The 2016 Quilt winner.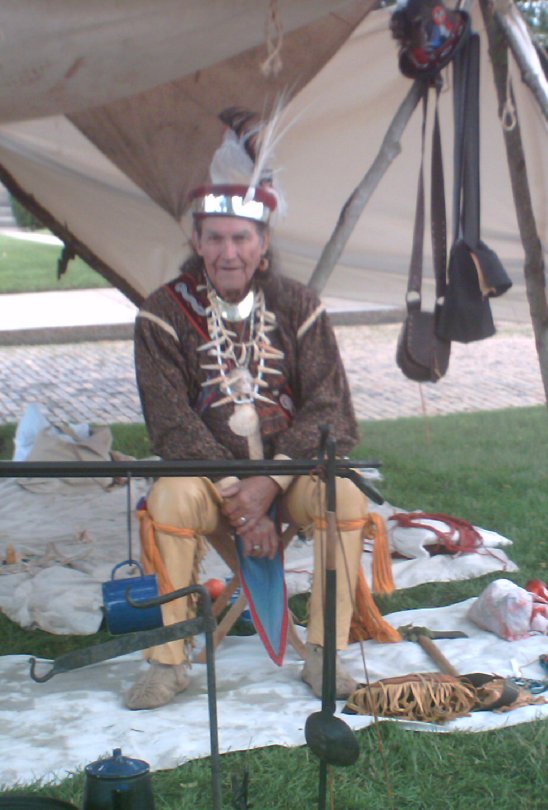 The 2012 Rifle winner. Mr. Victor Vasco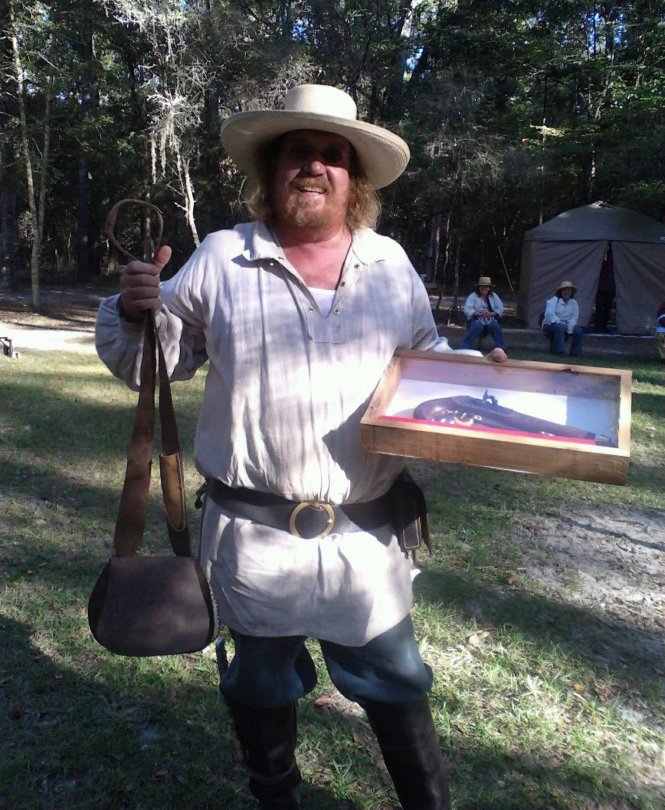 The 2012 Pistol winner. Mr. Eric Smith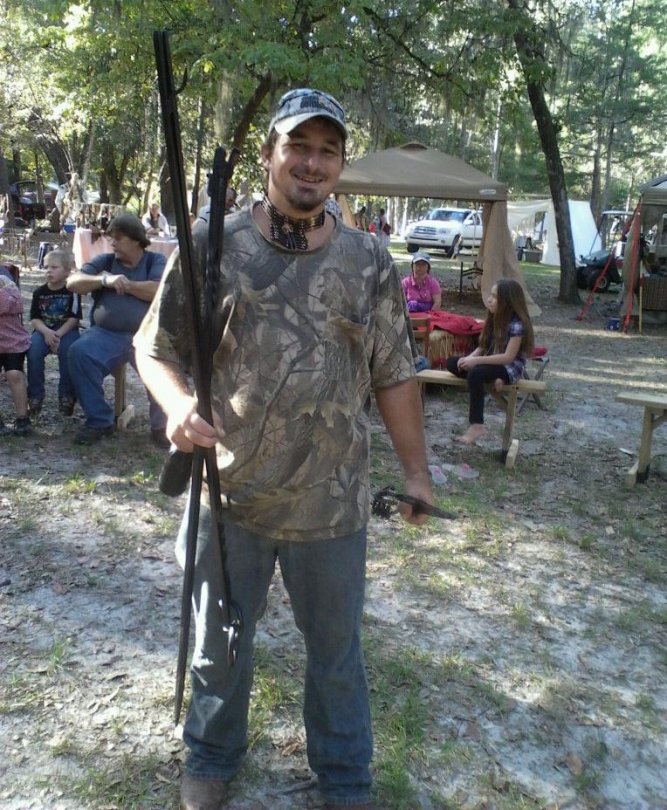 The 2012 Camp Fire Irons Set winner. Mr. Brandon McVey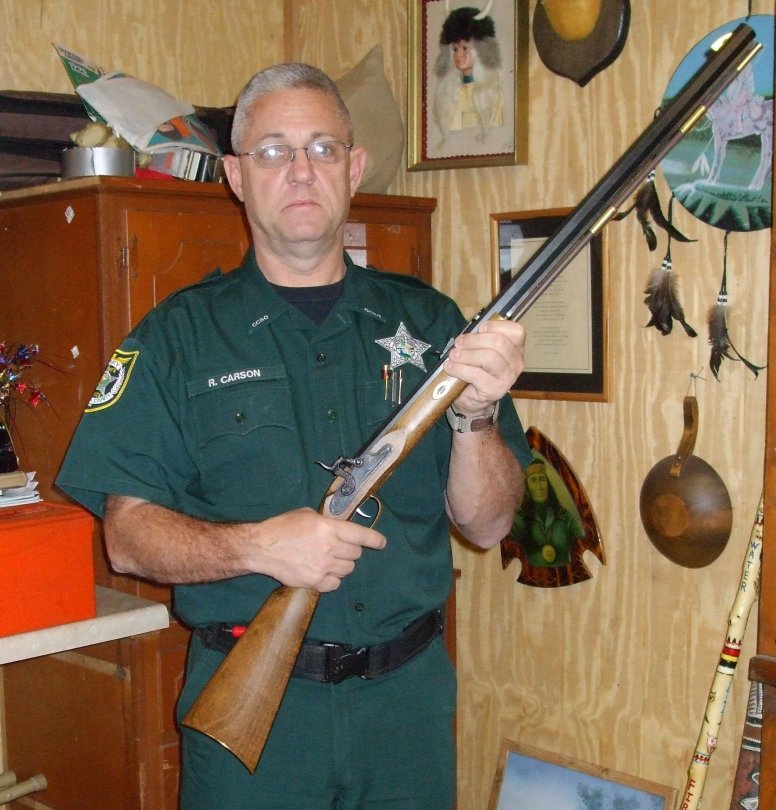 The 2010 1st prize winner.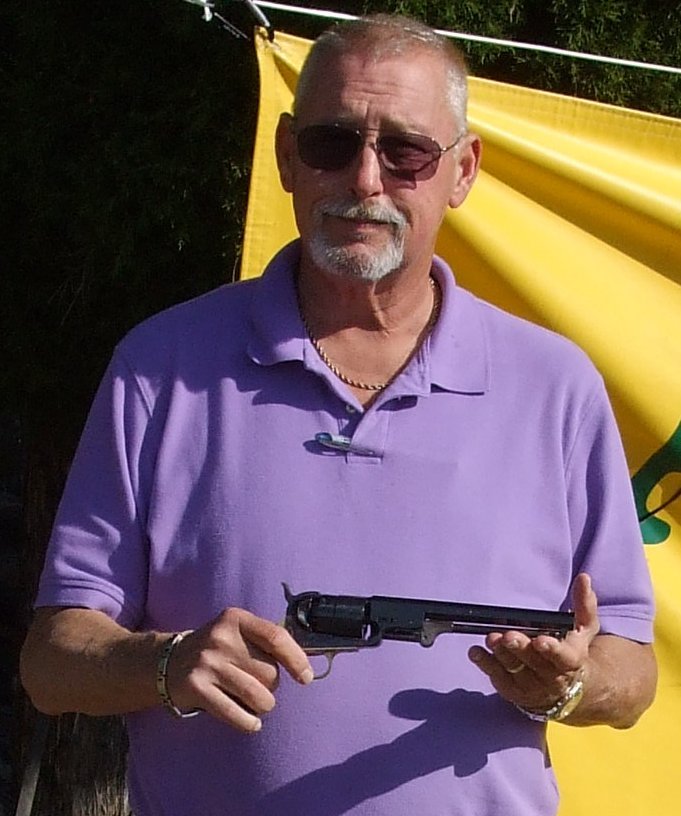 The 2010 2nd prize winner.